This Could Be Your Free Website
Let Us Help You Grow as a Teacher
You can have it tailored to your needs
Do you want to grow your yoga business and get your name out there? No better way to do just that by having a custom website tailored to you and your yoga journey.
Free custom website with our insurance enrollment!
beYogi is your premier online yoga source, offering information and inspiration to support you at every step of your journey.
We offer yoga teachers and students access to affordable, all-inclusive yoga liability insurance. Drawing on our experience and knowledge of the yoga world, we designed a yoga insurance program that covers whatever style you're teaching, wherever you are, whenever you need it.
beYogi is more than just your go-to source for all things yoga related, it's a tribe of conscious individuals who collectively contribute to the growth and protection of the yoga community.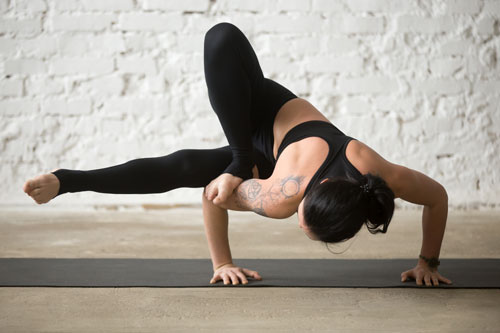 Yoga Teacher Liability Insurance
Despite a yoga instructor's best efforts to teach safe yoga practices, injuries do happen. And they can be financially devastating without the backing of a solid insurance plan.
No added fees for multi-discipline practitioners who also offer Massage, Dance, Pilates, Esthetician, etc.

Coverage Follows You -- If you change jobs or work on your own part-time (i.e. yoga festivals, yoga teacher training), your coverage still follows you.

Instant Certificate -- You're covered as soon as you checkout! You will receive instant coverage and proof of insurance via email immediately upon checkout.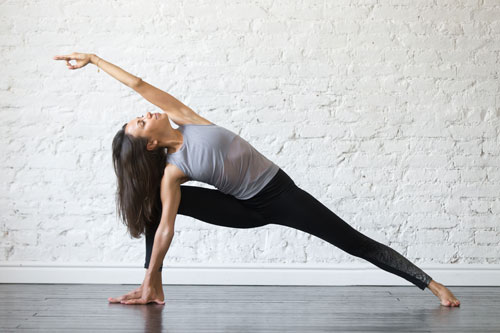 Insurance Options and Cost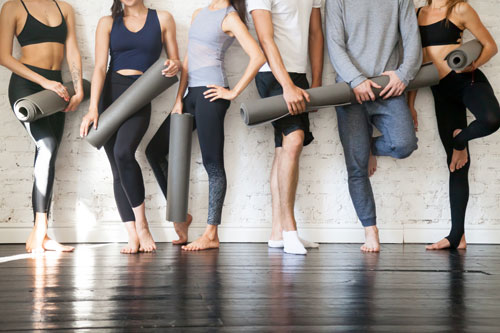 Full-time Professional - $179/year
Part-time Professional (less than 10 hours/week) - $159/year
Student (while your in teacher training and for the rest of the year) - $25/year
"Easy to sign up, great benefits!! Thanks!!!"